Alliance Facility Services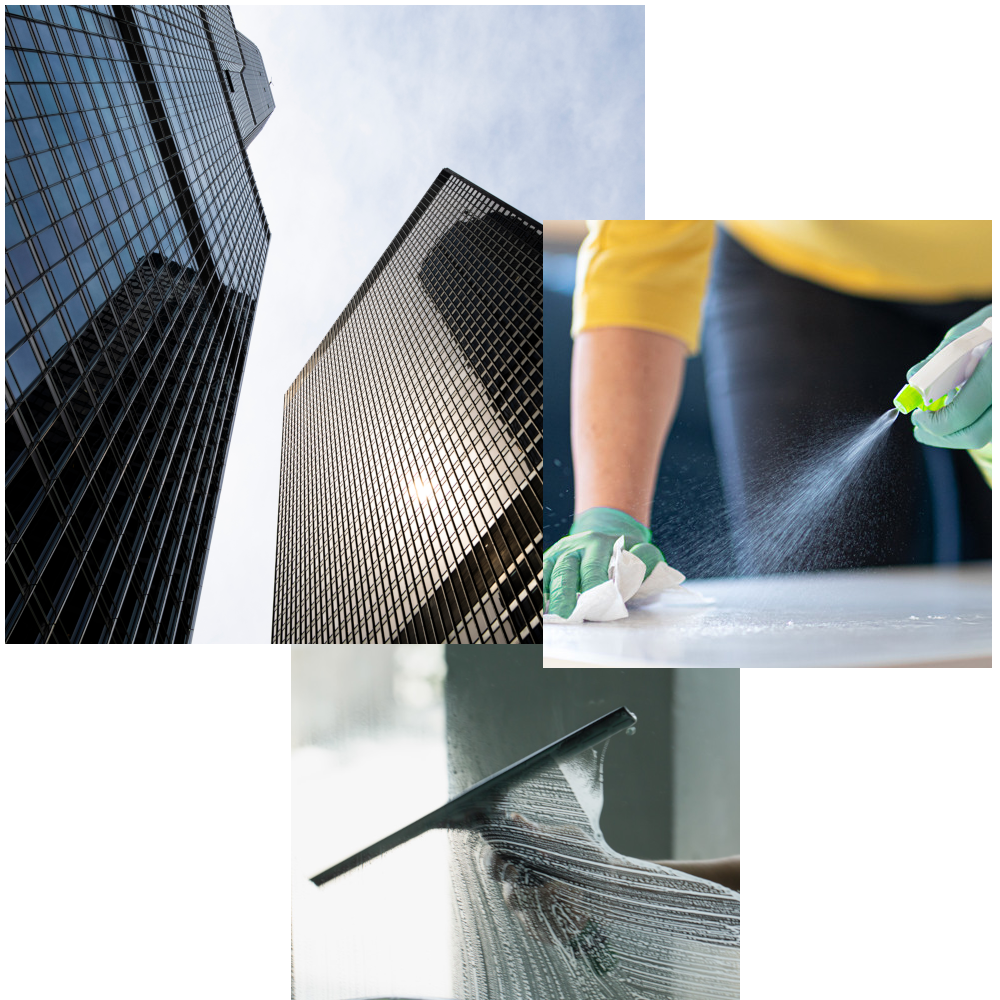 Alliance Facility Services - Servicing All Your Business Needs
Alliance Facility Services understands finding professional & reliable Commercial Janitorial-Cleaning and Facilities Management for your company can be overwhelming… but it doesn't need to be. We are committed and focused on providing a great customer experience and our clients can rely on 'AFS' to strive everyday to deliver the exceptional services they are looking for each time. leading to our company motto... "No Excuses… Just Results!"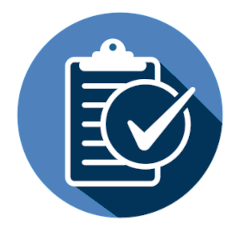 Why AFS
Finding the right janitorial / facility service company can be a challenging and daunting experience, so it's imperative a company chooses the right provider, the right partner, who understands their industry.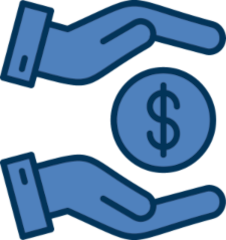 Affordable Rates
AFS is not a "bait and switch" company, as we believe in long term partnerships and put our people and our clients before profits because in this industry, during these challenging times,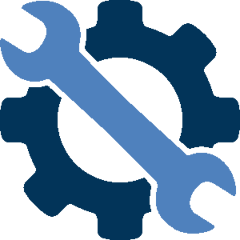 Services
AFS offers our clients a wide variety of possible services and programs.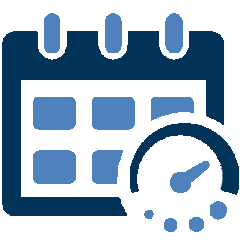 Programs
Alliance Facility Services maintains an assortment of customizable Programs and Planning tools available four our client based on their individual requirements.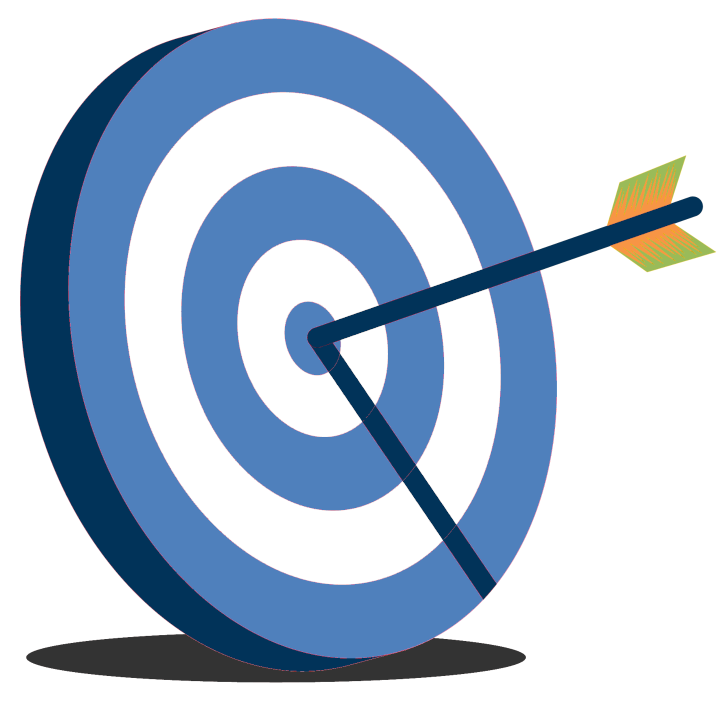 What Are Our Goals?
Our Core Values Drive Our Company's Goals Everyday in Every Way.

Ultimate Goals
Not to be the Biggest or Most Profitable, but to be the Best for our People and our Clients.

Short Term Goal
To Continue to Grow our Company in a Positive Direction with the Right People and the Right Clients.

Long Term Goal
To Create a Company that holds itself to a higher standard than any of our competition.
Where We Stand Today
Holding ourselves to a higher standard in all aspects than we did the day before.
National Footprint
AFS' National Footprint allows us to better serve our clients across multiple markets, whether regional or national.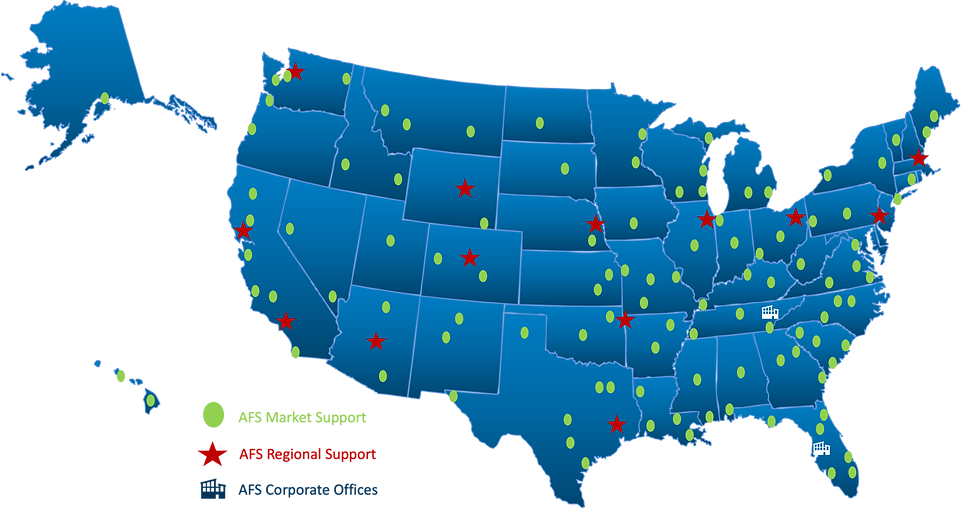 Executive Introduction
Alliance Facility Service's senior team brings a combined 100 years of experience to assist you.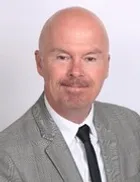 Jeff D. Conner - Chief Executive Officer
Jeff brings to AFS over 35 years of national experience most recently managing $72 million in annual revenue with the most reputable companies throughout North America. In 2018 Jeff saw an opportunity to further his core service delivery beliefs and became CEO of Alliance Facility Services.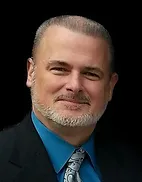 William M. Childs - President/CFO
William brings to AFS over 30 years of leadership experience, holding senior leadership positions with retail companies before settling into his facility management career in 2008. He has managed annual revenues exceeding $65 million while leading the operational team of the North American portfolio for one of the largest facilities management companies in the world.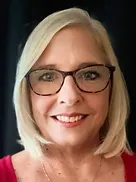 Christi L. Bartke - Chief of Operations
Christi brings to AFS 35 years of leadership and management experience. Christi operated her own business for 15 years, then expanded her career path to both Residential Property and Facilities Management. She has managed National and Global accounts with annual revenues exceeding $20 million.